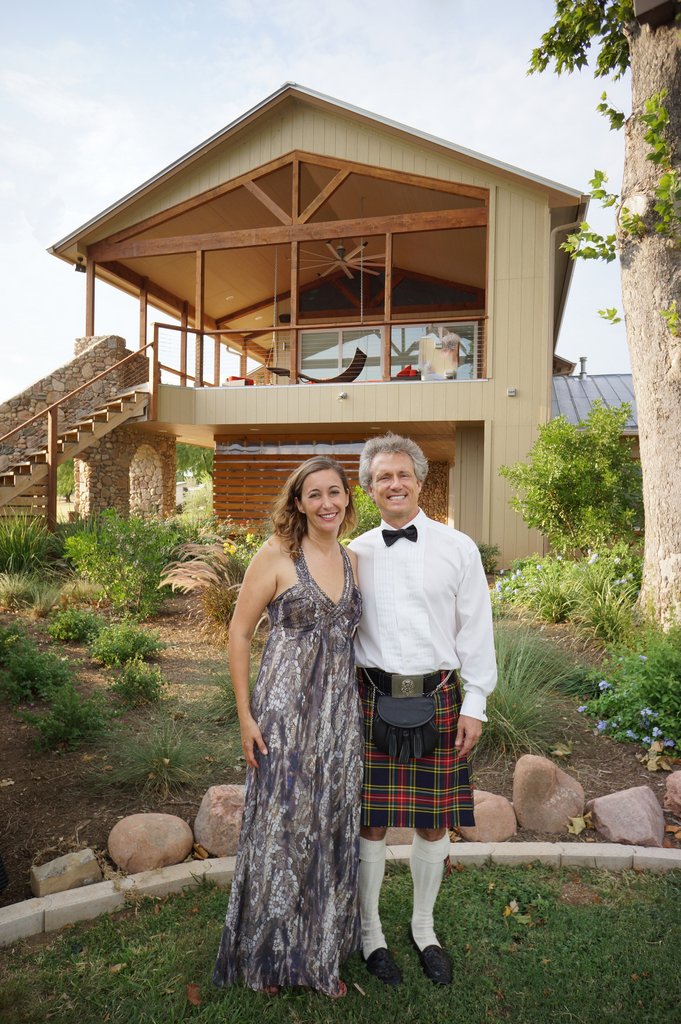 We want to thank you for thinking about us. You all have so much on your minds, so we were humbled that so many would ask us, "How are you doing?".
So here is the short update.
During the spring, we provide an outdoor education program (for schools) and weekend retreats (for groups like the Girl Scouts).
Last Thursday and Friday, effectively all of our groups for the spring cancelled – schools ended field trips and the Girls Scouts stopped retreats.
This was quite a shift from our expected schedule, especially since we had a group of 25 instructors who we had recently trained and hired to work this spring. They have been living on property since the last week in February and had become part of our family.
Most other outdoor education programs let their entire team go.
However, we decided to do something different.
We saw this as an opportunity for them to contribute to camp in other ways.
Moak Sir had the answer, create the FAB 25:
"F" means Farmers
"A" means Artists
"B" means Builders
OK, that might mean weeders, painters, and deck-repairers, but it made everyone smile. They are all uniting to make camp look and operate better.
We have also retained our kitchen, housekeeping, and maintenance teams.
Our belief is that we need to take care of those around us. It is a little scary when we have no groups to support them, but we know we will be OK soon.
So here's to the FAB 25.
Camp will look amazing this summer!!
Steve Sir
P.S. The photo has nothing to do with the content, but I thought Susie Ma'am looks particularly nice, so I chose it.