I hope you will indulge a slightly personal blog today, but I feel a need to share.
I can no longer pretend that I am not getting old. Yesterday, I shared how odd it was to realize that many of our campers have no idea what a CD is.
In the last few years, we have realized that no one under 24 knows to "dial 1+" before a long distance call on a land line. Our own 21 year old son knew that letters required stamps, but had no idea that different stamps had different values – so he posted a letter with a 1 cent stamp.
Having 3 of our 4 kids go to college certainly makes me feel more mature. But I still had one thing that kept the illusion of youth alive – our youngest daughter.
This week, even that disappeared.
Our youngest got her license this week.
The picture that starts this article was after her successful test. She wanted to recreate the photo her sister had taken roughly 4 years earlier.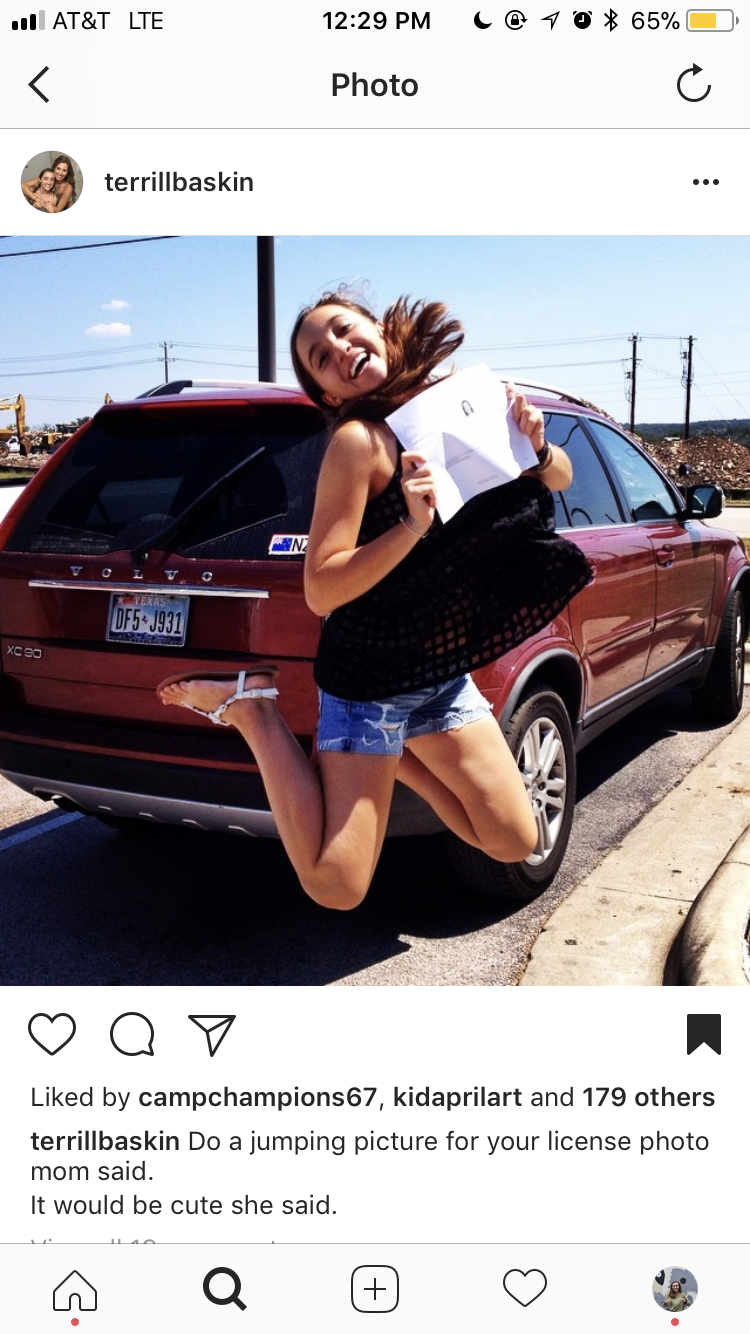 So if you see an older camp director at closing, that would be me.
Steve Sir
PS   Susie Ma'am does not seem to be aging.  That is not the case with yours truly.